These two sweeties are also cousins and I just want to keep them, they are so cute!  Olivia came over first and it took a while to warm up to me but as soon as her mom started feeding her jelly beans she was all about sitting in front of the camera.  Her photos just cracked me up!!  Sierra was next and she was a total pro, so cute I can hardly stand it!!  Have a great weekend everyone!!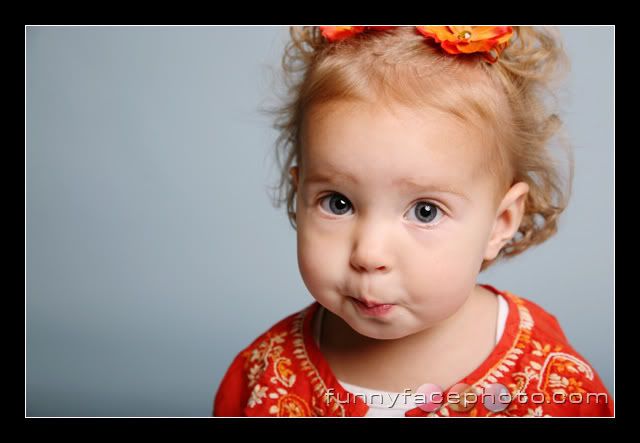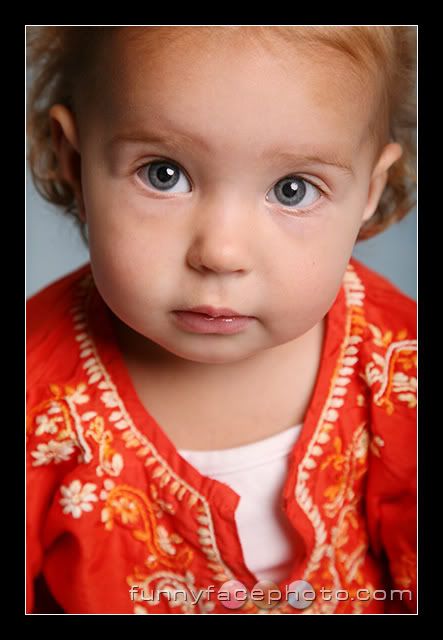 Sierra : 1  Cake : 0
I seriously love this next shot, love it, love it, LOVE IT!!!
Most people don't know this but I like to think that I got my start photographing stuffed animals, I have rolls and rolls of film with photos of all the stuffed animals I have ever owned, they were all named Charlie.  It's good to see I still got it!!  HA!!